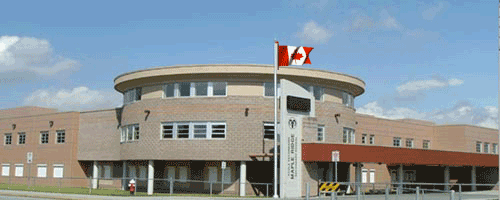 Maple Ridge Secondary School
Ecole Secondaire de Maple Ridge
21911 - 122nd Avenue, Maple Ridge, BC

The MRSS Guitar Class is taught by Mr. Weingartner, music teacher at Maple Ridge Secondary School. The students in this class range in age from grades 9 - 12.
We meet twice per week inside the timetable. Students in this class learn many different styles of guitar music including lead lines and chording, and must learn to read musical notation as well as tab. It is highly recommended that students in this class have their own instrument at home to practice with in order to develop their skill.
Make sure you visit the members page to access the student materials for this course!
​